Our Class
Miss Plank          Mrs Easton           Mrs Bennett
Class teacher          Teaching Assistant         Teaching Assistant
Our Learning
In FS1 we learn through play and love to explore our learning environment both inside and outside. We are creative and learn together with our friends in imaginative ways.
Have a look at some of the things we have been doing:
Our big question...
What's at the top of the beanstalk?
We will be learning all about the story of Jack and the beanstalk!
The children will be exploring this big question through all areas of our curriculum. Here are some of our exciting activities:
Reading stories about growing plants- Which story is your favourite? 
Planting seeds and watching them grow- How tall will your plant get?
Acting out the story of Jack and the beanstalk- Which character will you be?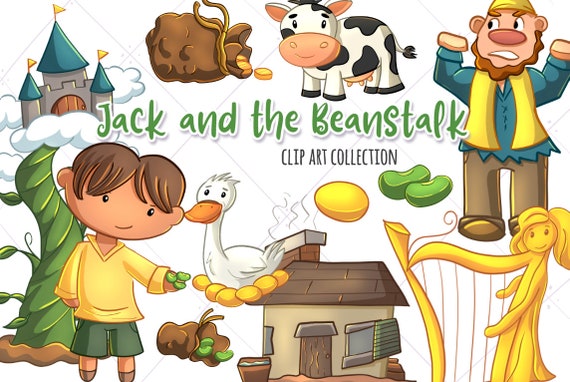 The Way The Truth and The Life
Good friends
In RE we will be learning about Jesus' friends and how we can be good friends to each other. We will be thinking about how Jesus helped others and how we can help our friends too. During this half term, we will also be learning about the sad and happy times of Easter. We will learn about love and forgiveness; learning how to forgive others and say sorry when we have done something to hurt another. During our collective worship sessions we will be joining in with simple prayers and learning some hymns. 
Stories
We love to share stories in FS1 and the children enjoy choosing their own books and spending time in our reading den. We read stories together every day as a class and the children also take home a book to share with their families. This half term our books will include:
Jack and the beanstalk, The Tiny Seed, Jaspers's Beanstalk, The enormous turnip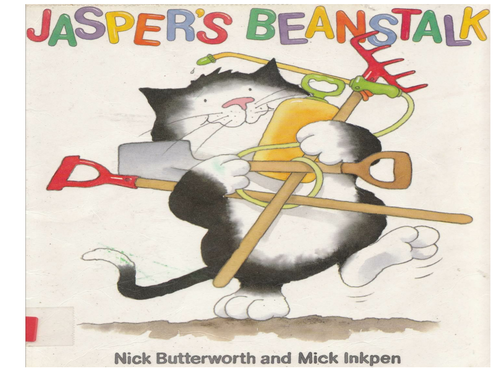 Nursery Rhymes
We sing nursery rhymes every day in FS1 and the children all have their favourite rhyme! We always join in with different actions and sometimes even add in our own verses. Here are some of the rhymes we will be learning this half term:
Mathematics
We will be learning to select up to 5 objects when asked, compare amounts using the language of more, lots and few. We will be sorting objects based on their colour, size and shape.
Have a go at some of these mathematic games: