This half term literacy challenge to write an autobiography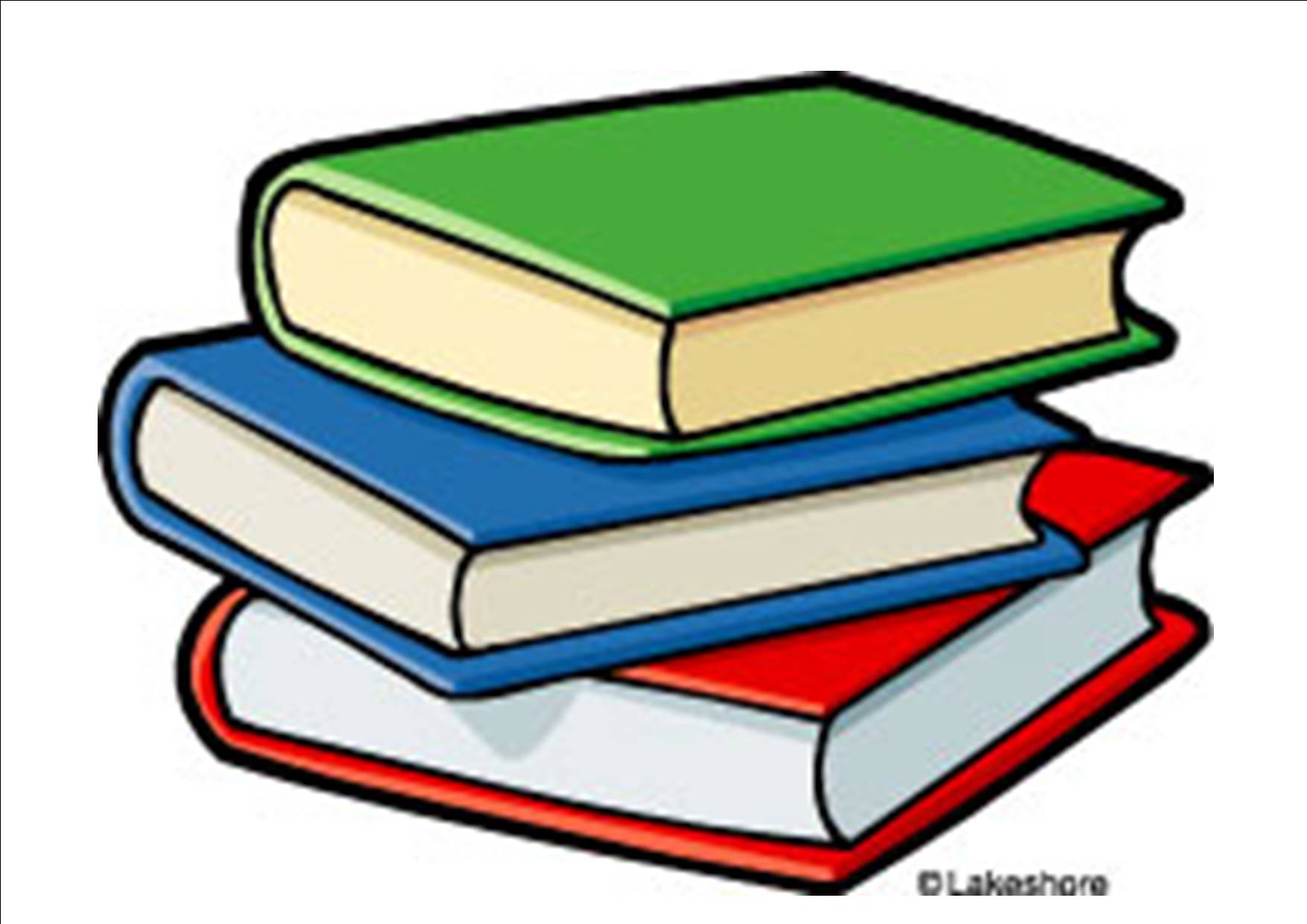 This half term we would like to look at autobiographies and to write your own or record your story. 
An autobiography is is a written or spoken account of the life of a person described by that person.
Some examples of autobiographies that you could read to help you are;
                   Boy by Roald Dahl
                   The Diary of Anne Frank
                   Nelson Mandella- My Walk of Freedom
How to write an autobiography?
Write out your life timeline
Creating a timeline of your life is a good way to make sure you include all the most important dates and events. 
Who are the people in your life?  Every good story has interesting characters, friends and foes who help move the plot along. Who are the people in your life?Your parents will play a role, along with your brothers and sisters and other close family members. What about teachers, coaches and pets? Who is your role model and why?
Tell us stories of what has happened in your life.
- new brother or sister
- holidays
- started school
- clubs
- pets
- friends
- achievements
- Holy Communion 
Write in your own voice. 
Write as though you're telling your story to a friend. Write in the first person and in past tense. 
You could include pictures and photographs in your piece of work. You could use a computer or write it by hand. 
Remember if you want to email any clips to me my email address is  
Good luck!