This half term's literacy challenge is very exciting!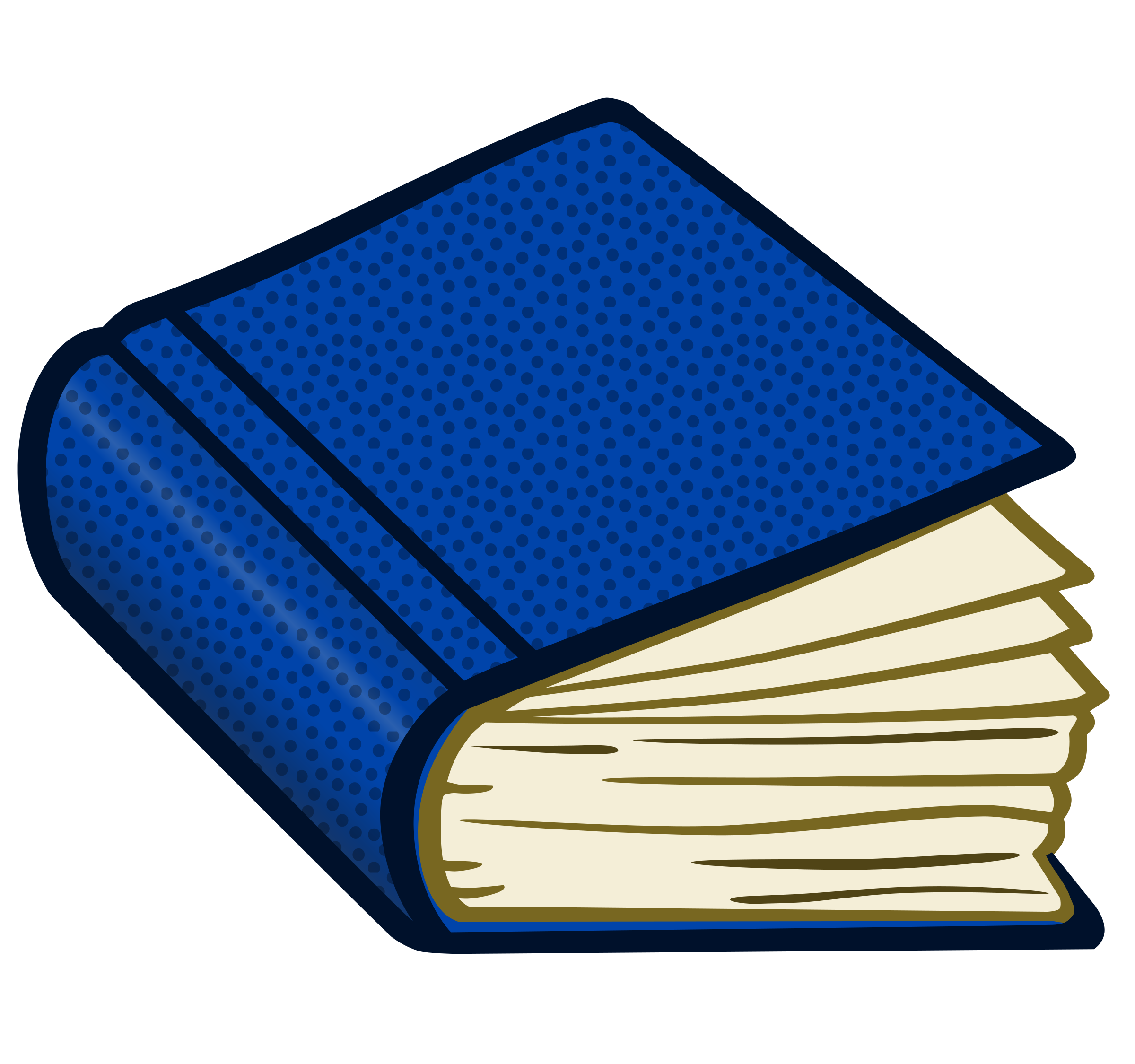 I have £200 to spend on new reading books for school. What I would like you to do is to persuade me to buy a book or books of your choice. This may be because you like the author and you have read some of their other books. It could be because you have seen the book and would really like to read it or because you want to try something a little different.
However you want to persuade me, whether it be through writing, video and audio clip, please make sure that you give me a reason why we should buy the books for our school.
I really look forward to your ideas.
Mrs Hardstaff