Learning to sing new songs about Jesus
READING AT HOME

 Please read to a grown up every day and ask them to sign your book. Talk about what you like and dislike about the books you read, what your opinions are about the characters and events and make predictions about what you think will happen next. 
Remember to put a token on your reading chart each morning to show that you have read at home. 
If you read 35 times this half term you will be in with a chance of winning some Saves!
Can we look forward to look back?
Egyptian dancing
We found out that dancing was a common part of life in ancient Egypt.  
To find out more click on the Egyptian image below.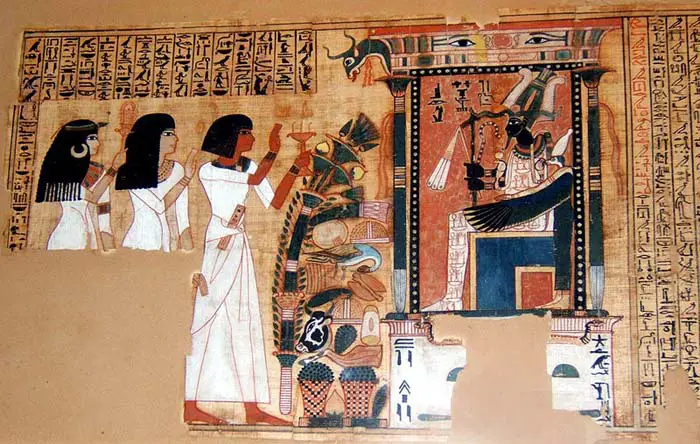 Measurement
We have been learning to measure to the nearest cm and mm using rulers with accuracy. We made estimations and worked hard to find the perimeter of squares and oblongs. 
Gymnastics and Movement
This half term children will be exploring movements and balances.  We will be creating sequences and using equipment whilst balancing with control. 
*Please have your PE kit in school everyday. Please remember to label all items of your kit*
Spanish
We have been learning how to say hello, how are you feeling and what is your name. 
Thema Theatre- Cyber Tales
Year 3 have been learning about staying safe on the internet. We watched a performance with the whole school and then had a chance to join in drama games, role-play, improvisation and discussions in our class workshop. 
The Power of Words- we talked about what bullying is and the effect of our words and texts on other people. 
Eva and the dragon- we learnt about how we shouldn't talk to strangers online and keeping our personal information safe. 
Octoboy- we thought about how our actions can upset other people.