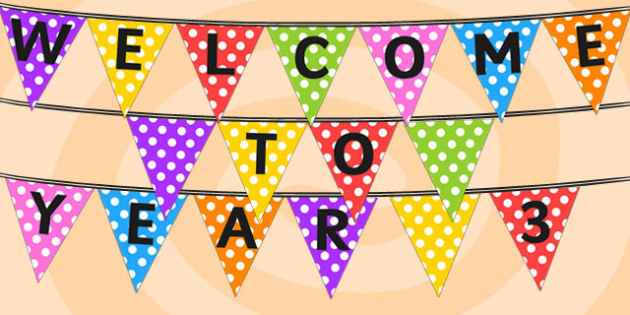 READING AT HOME

 Please read to a grown up every day and ask them to sign your book. Talk about what you like and dislike about the books you read, what your opinions are about the characters and events and make predictions about what you think will happen next. 
Remember to put a token on your reading chart each morning to show that you have read at home. 
If you read 35 times this half term you will be in with a chance of winning some Saves!
Let's see if we can win the reading trophy this week!
Being a Christian
During the second half term children will be thinking about 'Being a Christian'. Children will have some understanding of what being a Christian involved and that being a follower of Jesus involves challenges and joys. We will explore the life of St. Peter and how St. Paul had to learn to be a Christian.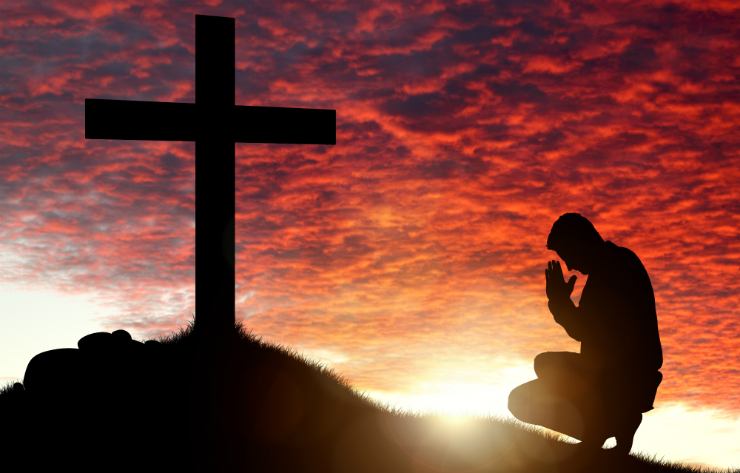 Is tropical topical?
We are learning all about rainforests! This half term we will be focusing on learning about plants in Science, rainforest artwork inspired by Henri Rousseau, creating our own diorama in Design Technology and learning about features of a rainforest and its climate. 
Literacy
We will be exploring language and thinking about exciting word choices through a story called 'The Tin Forest'. 
This week:
We are identifying verbs and adjectives and using this knowledge to create a story setting description with imaginative word choices.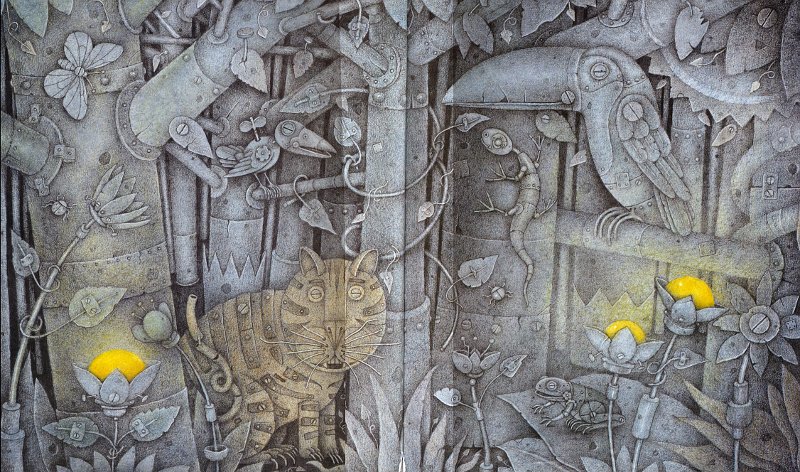 Numeracy
For the next few weeks we will be developing our knowledge of measuring mass and capacity/volume. We will be measuring the perimeter of shapes and learning all about angles!
This week:
We will be measuring the mass of objects and the capacity of containers, comparing and solving problems involving addition and subtraction with grams, kilograms, litres and millilitres.  

PE
We will be completing PE lessons every Tuesday with Miss Perry. We will be developing our gymnastic skills using equipment safely. 
Our second PE session of the week will be outdoors. We will developing our ball skills. 
Please make sure you have your full PE kit every week to make sure you gain a 'Save!' 
Spanish
We will be learning all about animals during our weekly Spanish lessons.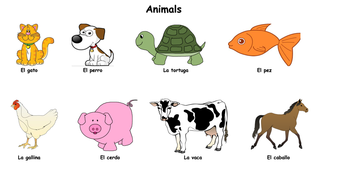 Weaver Hall- Prehistoric Britain (April 2019)
AmaSing March 2019!
Year 3 had a fantastic time performing at the AmaSing concert at the Storyhouse Chester. 
IMG_7748.MOV
Reach.mp4
 Quantum Theatre- The Half Pint Kid
March 2019
Year 3 enjoyed a theatre production of 'The Half Pint Kid' who had find the missing money when it had been stolen from the bank! Children helped to find the clues and solve mathematical problems in order to get the money back!
We looked at the column method for simple addition, subtraction and multiplication. We added and subtracted fractions with the same denominator and recalled facts for our 3, 6 and 8 times tables!
Science
(Spring 2)
We have been learning about push and pull forces in our science lessons. We have been investigating friction and finding out what happens when we change the surface of the ramp. 
To make it a fair test we:
Kept the ramp at the same height
used the same car throughout the investigation
kept the landing surface the same
used the same person to release the car
measured the distance from the front of the car each time
measured using the same equipment each time. 
We CHANGED the material on the ramp. 
Cave Shadow Puppets (Spring 2)
Forgiveness Prayer Trail
(Spring 1)
We planned and carried out our own prayer trails using the theme of forgiveness. We used all of our knowledge from what we had learnt over the half term to help us to create a prayer and action for other children to think about. 
Miss Burke was really impressed with how independent we were and how we all worked effectively as part of a group.
Action Transport Theatre- Adrift. Refugee story (Autumn term)
Rhema Theatre- Cyber Tales  (Autumn term)
Year 3 have been learning about staying safe on the internet. We watched a performance with the whole school and then had a chance to join in drama games, role-play, improvisation and discussions in our class workshop. 
The Power of Words- we talked about what bullying is and the effect of our words and texts on other people. 
Eva and the dragon- we learnt about how we shouldn't talk to strangers online and keeping our personal information safe. 
Octoboy- we thought about how our actions can upset other people. 
Learning to sing new songs about Jesus
(Autumn term)