Wednesday 1st April- Daily prayer
Click on the PowerPoint above for the prayer of the day.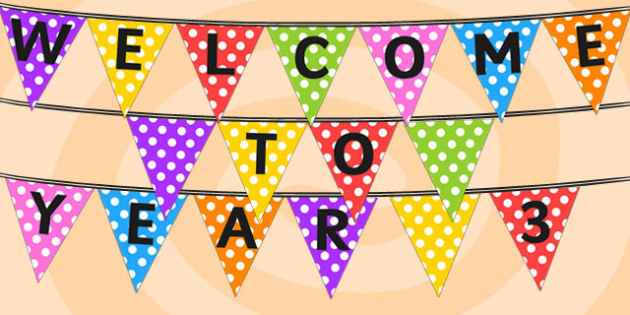 Please email Mrs Hardstaff bhardstaff@stsaviours.cheshire.sch.uk
if you would like to share your work or if you have any queries.
Home Learning week beginning Monday 30th March 2020
HOMEWORK CHALLENGES!
RE Challenge –
Our topic this term is The Mass. We will be exploring The Last Supper.
Can you describe the last supper ? For example what was happening? Who was there?
Maths Challenge -
Can you create a game to help somebody learn their times tables?
Literacy Challenge
Please join us on Thursday 5th March for our World Book Day celebrations by dressing up as your 'word'.
Science Challenge –
We are currently looking at Forces and Magnetism in our lessons. Can you test an object on different surfaces; for example, push or pull a book on carpet, wooden floors, tiles, table tops etc. What happens to the book? Does it move easily? Does it not move? Take photos or draw pictures to describe what happens.
Passport to the World
This half term our country is Nicaragua.
** REMEMBER **
There is no set way to present your work and you can be as creative as you like!
Why do we adapt?
This term we are learning all about the Britain from the Iron Age to the Stone Age, their tools, artwork and settlement types. as well as forces and light! A very busy term!
Do you know when the Stone Age was?
How is it different to the Iron Age?
How did Britain change from the Stone Age to the Iron Age?
We look forward to using different types of historical sources to help us answer these questions!
Do you recognise the image above? Click on the picture to find out more.
What do you think it tells us about life in the Stone age?
During this block we will be investigating light and shadows. We will begin to explore how light travels and what are sources of light. We will create our own shadow puppet play using our expert knowledge and skills on light and shadows. We will conduct investigations on shadows, light and reflections.
What is light?
Click on the image above to find out more!
Celebrating the Mass
During this half term children will be thinking about the celebration of Mass. We will consider what this special service means to us and how each part of the Mass helps us strengthen our relationship with God.
READING AT HOME

Please read to a grown up every day and ask them to sign your book. Talk about what you like and dislike about the books you read, what your opinions are about the characters and events and make predictions about what you think will happen next.
Remember to put a token on your reading chart each morning to show that you have read at home.
If you read 35 times this half term you will be in with a chance of winning some Saves!
Let's see if we can win the reading trophy this week!
Literacy
Do you know what a typical day in the life of a Iron Age family was like?
Where did Iron Age people live and what jobs did they do?
All these questions will be answered as we explore non-chronological report writing during this half term. We will then use the information from our non-chronological reports to create a Daily Diary Entry for a Everyday Iron Age Family.
Numeracy
For the first few weeks we will be looking at collecting and interpreting data.
What information would you be interested in gathering?
Don't forget to log on to Times tables rock stars
to practice your times tables!
Become a rock legend - click on the image below!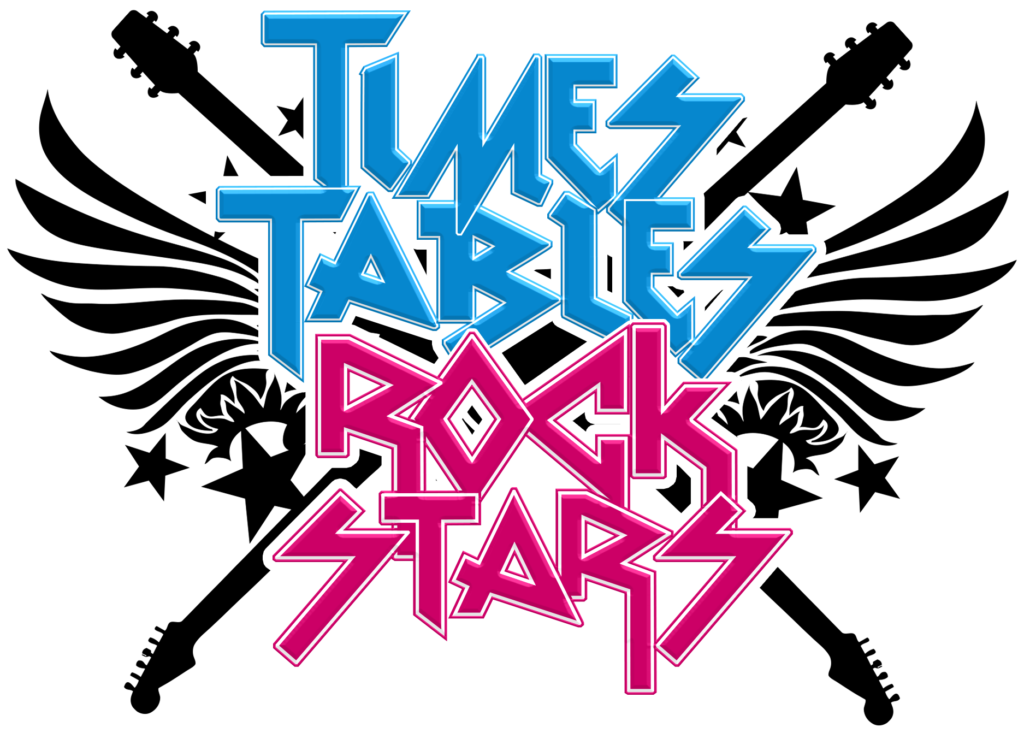 Can't remember your logins? Ask Mrs Salisbury or Mrs Johnson!
PE
We will be going swimming every Tuesday, Wednesday and Thursday.
Please make sure you have your full swimming kit every week to make sure you gain a 'Save!'
A healthy body is a healthy mind!
Things to remember!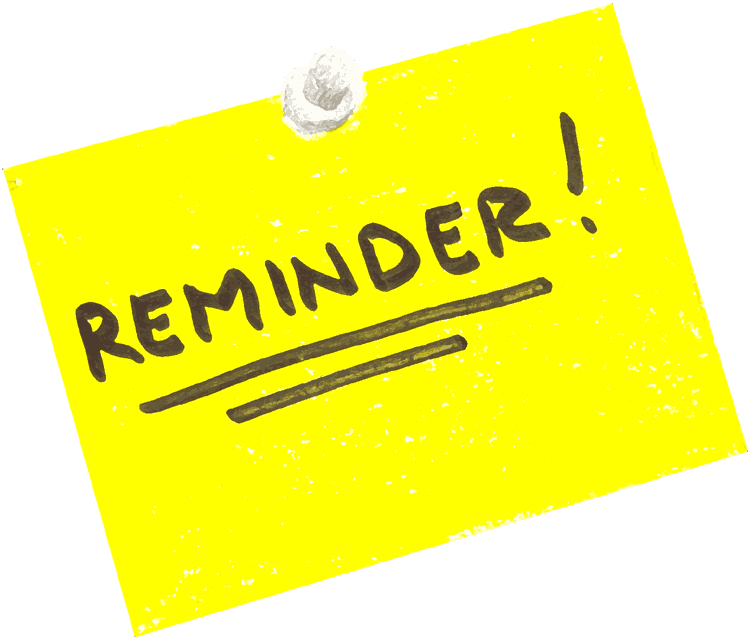 Read every night and bring in your red reading diaries every day!

Practice your spellings and times tables!

Swimming kits on Tuesday's, Wednesday's and Thursday's!

Year 3's day at the Bank and Shop is Monday...……….look after those Saves!

Homework challenges...…..you've got to be in it to win it!
Spanish
We will be learning basic Spanish greetings in our weekly Spanish lessons.
Listen to the songs below to learn some Spanish phrases and vocabulary!
Buena suerta!