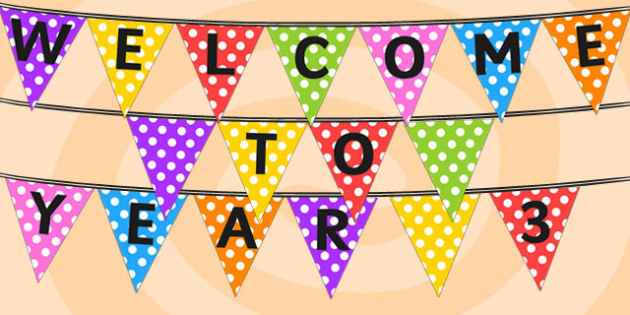 Spelling HW WC 28.09.2020
Spelling HW WC 21.09.2020
Spelling HW WC 14.09.2020
Homework Challenges
Maths
Always, Sometimes or Never?
Are the following statements always, sometimes or never true?
The sum of three numbers is odd.

If you add 1 to any odd number, you get an even number.

Multiples of 5 end in 5.

If you add two odd number together, you get an odd number.

If you add a multiple of 10 to a multiple of 5, you always get a multiple of 5.
How do you know? Use examples to support your answers.
Literacy
Imagine that you are on a school trip to the 'Valley of the Kings'. You break away from the group and find an excavation site. The tomb has not been opened. You will be the first to enter… Describe what you can see, hear, smell and touch as you enter the tomb. Where will you go? Will you be able to get out?
Religious Education
Look carefully at the picture of The Last Supper by Leonardo Da Vinci:
The Last Supper
Who is present? What do you think is happening? What conversations might be taking place? Do you think this is a special occasion? Why?
Now think about what your own family do at dinner time. Do you sit around a table or somewhere else? What do you talk about? How is your dinner time similar and different to one shown in the picture?
Once you have answered these questions, draw a picture of what the Last Supper might look like today.
Science
When outside, try to find lots of different rocks. When you have done this, record your observations by including the following information about each rock that you find:
Name

Colour

Texture

Grains

The durability of the rock (does it crumble easily).
This classification key may help you to identify the rocks more easily.
Passport to the World
Create a fact file about Denmark. You may wish to include the following information:
The national flag

Where it is located in the world

Capital city

Any traditions pertinent to the country.
Sing Up at Home
If you enjoy singing and would like to learn a new song, follow the below link to visit the Sing Up at Home page. There will be a new song uploaded with a performance track and backing track each week and pointers and tips of how to sing the song successfully.
Good luck and happy singing!
https://www.singup.org/singupathome/song-of-the-week
Waffle
If you would like to see some of the adventures Waffle has been going on, please go to our 'Waffle' page on the children section of the website where you will find a special message along with some pictures!
our Big Question for this term is...
Can we look back to look forward?
Religious Education
We are currently examining family life, what it means to be part of the Church and the sacrament of Baptism.
We reflected on the things we are grateful to God for
Our family prayers on display
Literacy
We are using fronted adverbials to express time and cause when writing newspaper articles about the Ancient Egyptians.
READING AT HOME

Please read to a grown up every day and ask them to sign your book. Talk about what you like and dislike about the books you read, what your opinions are about the characters and events and make predictions about what you think will happen next.
Maths
This term, we are focusing on place value, metric measurements and mental methods for addition, subtraction, multiplication and division.
PE
A healthy body is a healthy mind!
Keep active at home.
Join in with Joe Wicks https://www.youtube.com/user/thebodycoach1
Spanish
We will be learning basic Spanish greetings.
Listen to the songs below to learn some Spanish phrases and vocabulary!
Buena suerta!