HOMEWORK CHALLENGES!
RE- Jesus was Jewish. What can we learn about the Jewish faith?
You can create a poster, fact sheet or booklet all about Judaism.
Maths- Create a multiplication game that we can use in class. You can use times tables facts up to 12x12. Be as creative as you like and remember to include the instructions.
Literacy-
Science- Investigate! Can a solid dissolve in water? Make predictions and carry out an investigation to find out. You may want to record your results in a table, take photographs or create labelled diagrams. Some solids you may want to use- sugar, salt, sand, chalk, coffee, cheese, raisins and pepper. It would be great to see some scientific vocabulary being used with an understanding of what they mean.
Reading
Please read every day and ask an adult to sign your red diary.
Remember to put a token on the class reading chart for every time you have read.
If you read 25 times this half term you will be entered into the reading challenge and may win some Saves.
Well done to Year 5 who won the weekly reading challenge last week!
Times tables!
Year 4 children will be expected to know ALL of their times tables up to 12x12 by the summer term.
Each week we will focus on a different times table and children will need to answer quickly and accurately.
*Remember to log on to Times Tables Rock stars to help improve your speed and accuracy.*
Click on the image above to play times tables games.
Jesus the teacher
In Religious Education children will be exploring the topic 'Jesus the teacher'. This topic will develop children's understanding of how Jesus was born a Jew, the story of the presentation of Jesus in the Temple and how Jesus came to show us the way to live. Children will learn how Jesus travelled about teaching people parables and to think about why he did this.
Last Week: We thought the Beatitudes which are eight blessings recounted by Jesus in the Sermon on the Mount in the Gospel of Matthew.
This week: We will be continuing with our work on the Beatitudes to create a class display. We will upload a photo of our work soon!
Collective Worship
Each week a pair of children will work together to plan and lead collective worship for the class.
Literacy
We are exploring the story of 'Escape from Pompeii'
We will be exploring the use of the author's vocabulary and how tension and mood has been created. This will help up to use imaginative, exciting vocabulary in our own work.
We will be looking at diary entries and the key features of these text types. Over the next couple of weeks we will be writing our own recount of that memorable day in Pompeii.
We will be creating different sentence structures using coordinating and subordinating conjunctions.
Click on the conjunctions below to find out more.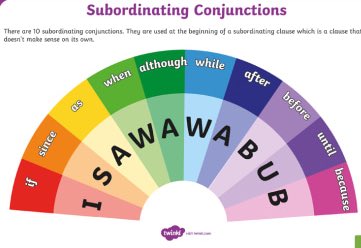 Our Big Question this term is.......
What lies beneath?
We will be leaning the Roman Empire and how they invaded Britain. We will be learning about Roman roads, Boudicca's rebellion and Julias Caeser. We will be creating a case study all about Chester and how this links with the Romans. We will be learning about volcanoes and earthquakes and how they affect lives. We will explore what happened in Pompeii through our literacy work. During Design Technology we will be planning, creating and evaluating exploding volcanoes!
Click on the image below to find out more about the Roman Empire.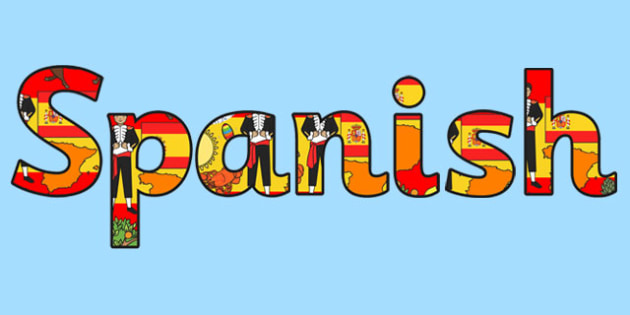 We are learning the names of family members and beginning to write these phrases with accurate spelling.
PE
We will be swimming Tuesday, Wednesday and Thursday every week.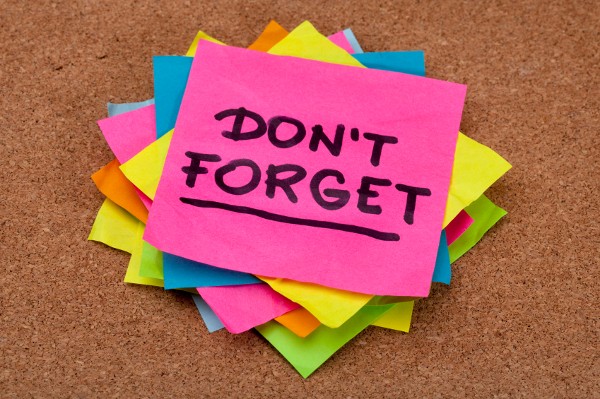 Things to remember:
PE kits need to be in school every day.
Monday- Seacombe Bank & Sutton stores is open for Y4
Thursday- Instrument in school
Friday- Spelling test & arithmetic test
Tuesday, Wednesday and Thursday- Swimming kit
Circus Music October 2019