Please read every day and ask an adult to sign your red diary.
Remember to put a token on the class reading chart for every time you have read.
If you read 35 times this half term you will be entered into the reading challenge and may win some Saves. 
Times tables!
Year 4 children will be expected to know ALL of their times tables up to 12x12 by the summer term. 
Each week we will focus on a different times table and children will need to answer quickly and accurately. 
*Remember to log on to Times Tables Rock stars to help improve your speed and accuracy.*
Click on the image above to play times tables games. 
The Bible
In this topic children will have the opportunity to know that the Bible is a story of God's
relationship with his people. We will reflect on how the Bible can help us. The children will explore how God called Abraham and we will think about the challenges and blessings Abraham received. We will have knowledge of God's call to Joseph and God's plan for him. We will be learning more about Moses, David and Jonah too!
Last Week: We thought about the story of Jonah and how he felt throughout the story using drama to retell and discuss. 
This week: We will be learning about Joseph and how God called him. We will think about the good and bad times in Joseph's life and our own.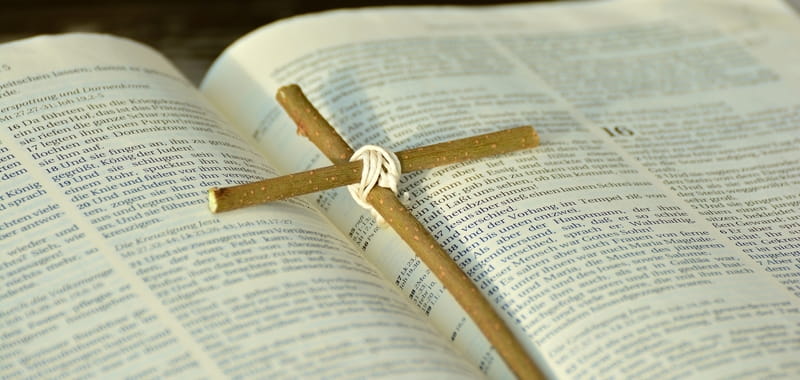 Collective Worship
Each week a pair of children will work together to plan and lead collective worship for the class. 
Literacy
We are exploring the story of 'Leon and the Place Between' by Angela McAllister.
We are developing our use of inverted commas within our independent writing. 
Click on the inverted commas below to find out more!
We have been creating different sentence structures using coordinating and subordinating conjunctions. 
Click on the conjunctions below to find out more.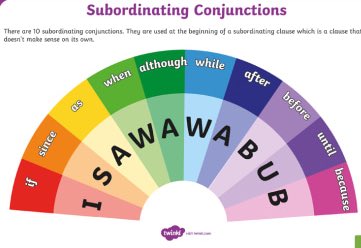 Circus Music
Our Big Question this term is.......
Are we coming or going?
We will be leaning about Anglo Saxons in History and using art to tell traditional Saxon stories. There will be an opportunity to design and make Saxon catapults and learn Saxon folk songs. 
We will be using 8 compass points to name and locate countries and cities within the UK. 
In Science we will be learning about living things and their habitats including vertebrates and invertebrates. 
Click on the image below to find out more about the Anglo-Saxons!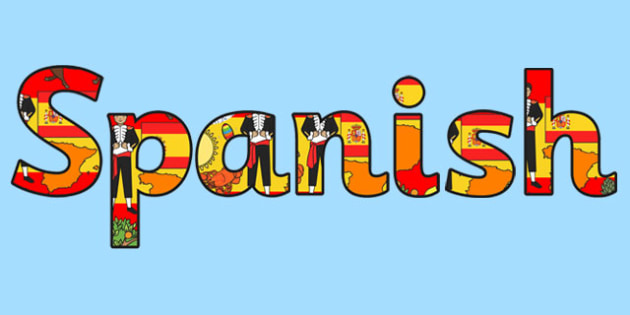 We are learning to count to 20 in Spanish. We will be able to tell you the names of different rooms in the school building and the names of objects around the classroom. By the end of the half term we will be able to write at least 2 sentences about ourselves with accurate spelling, grammar and punctuation. 
TUESDAY 26th SEPTEMBER 
This week we celebrate European Day of Languages with a focus on Spain! Keep a look out on Twitter for photographs of what we get up to. 
Computing
We are learning to structure a web page using HTML tags and developing our programming language!
PE
We have been working hard on developing skills for handball, tactics and teamwork!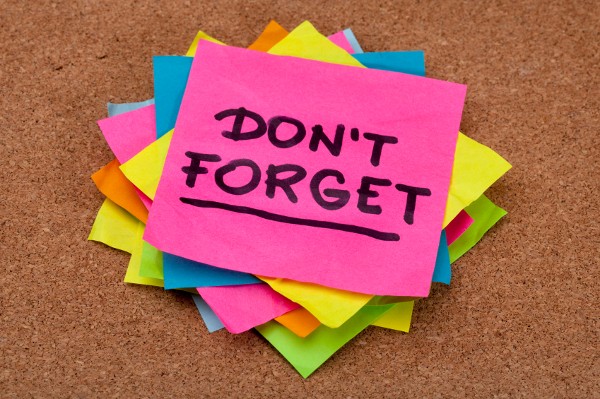 Things to remember:
PE kits need to be in school every day.
Monday- Seacombe Bank & Sutton stores is open for Y4 
Thursday- Instrument in school
Friday- Spelling test & arithmetic test